Microsoft Teams for Education – collaborative platform for Online Didactic Activities
Microsoft Teams is a unified communication and collaboration platform that combines persistent workplace chat, video meetings, file storage (including collaboration on files), and application integration. The service integrates with the Microsoft Office 365 suite.
Teams for Education allows admins and teachers to set up specific teams for classes, professional learning communities (PLCs), staff members, and everyone.
Microsoft Teams allows teachers to distribute, provide feedback, and grade student assignments turned-in via Teams using the Assignments tab, available to Office 365 for Education subscribers.Quizzes can also be assigned to students.
Successful Stories of using Microsoft Teams for Education
The University of Central Lancashire #1
The University of Central Lancashire in UK, wanted to continue its digital transformation with a secure, mobile-friendly and collaboration tool with benefits for all staff and students, choosing Microsoft Teams, initially for a small number of courses over an academic year, and later to the entire institution.
"An impressive 89% of students agreed that Teams has helped them build connections with other students. This is a huge improvement on the engagement rates with our previous collaboration tools."

Nick Bohannon, Principal Lecturer in Mental Health Nursing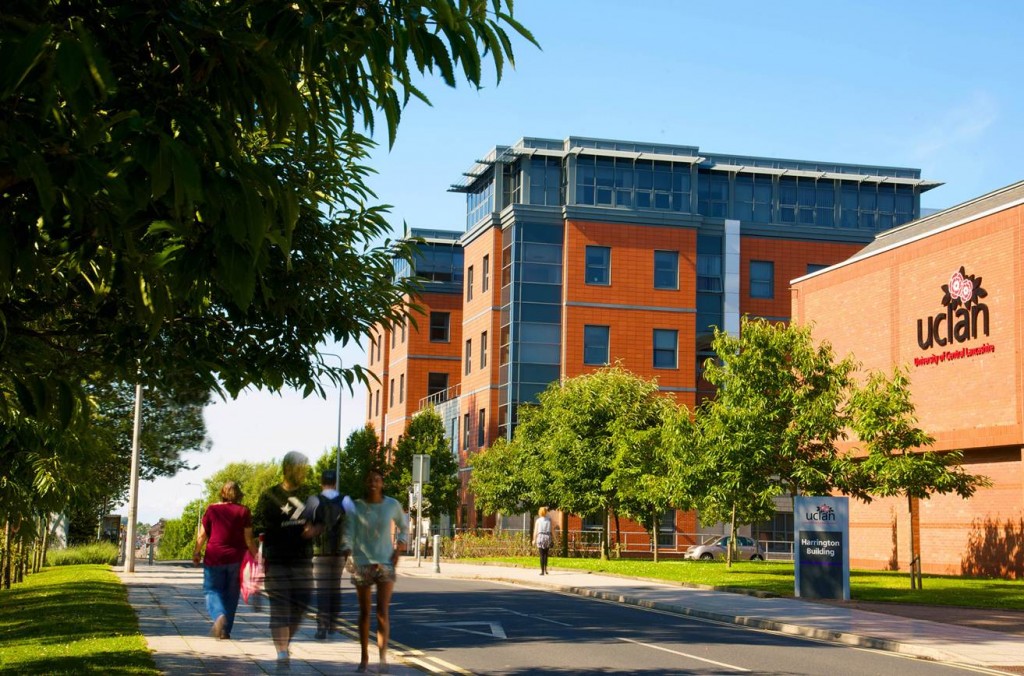 Sapienza University of Rome #2
Sapienza University of Rome is one of the oldest universities in the world. It is currently Europe's largest university and ranks among the top 100 universities worldwide.
"We cannot do without tools like Microsoft Teams and SharePoint anymore. Office 365 has become an indispensable solution for maintaining a dialogue with students and overseeing teaching methods, particularly when we have a large number of students."

Marco Casini, Professor of Architecture Technology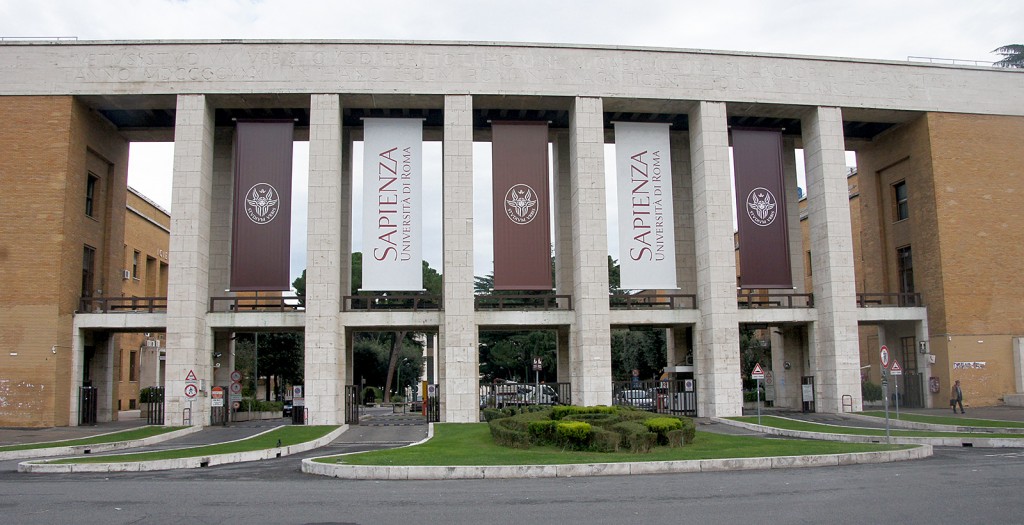 Newcastle University #3
Home to more than 35,000 students and staff, Newcastle University needed a modern collaboration platform for its global campuses and institutions.
"A university is not generally one contiguous whole. It's lots of little communities. What Teams allows us to do is to reach across them and just be people working together."

Graham Collins, Research Computing Analyst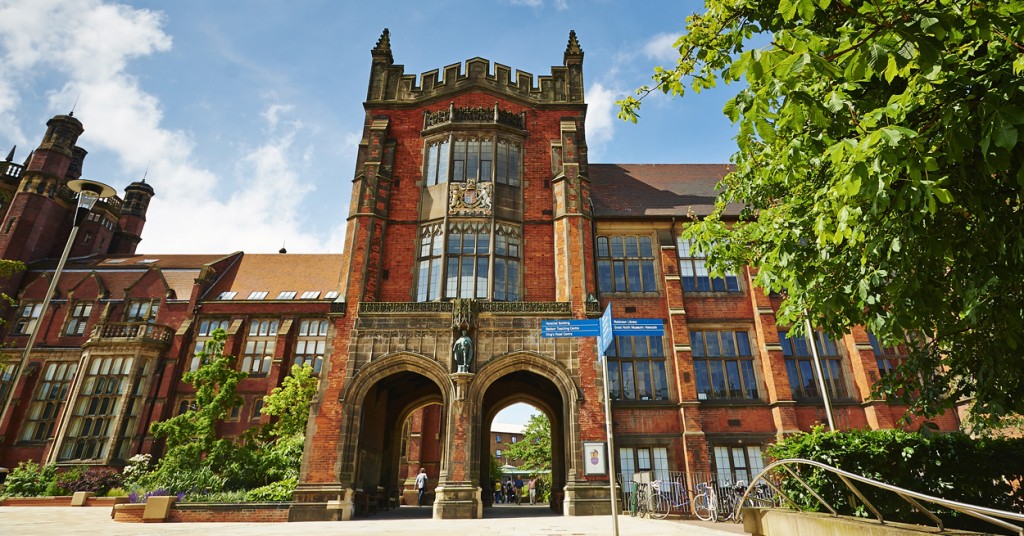 Instituto Universitário da Maia #4
Instituto Universitário da Maia (ISMAI) is investing in a methodology that places technology at its core: Ensino-Aprendizagem Digital (EAD), supported by Microsoft Office 365. Using tools such as Teams, OneNote, and Whiteboard, students with different profiles and needs can attend classes remotely and collaborate more efficiently.
"Students can learn, share and collaborate as if they were in class, from anywhere in the planet."

Luís Seco, EAD Mentor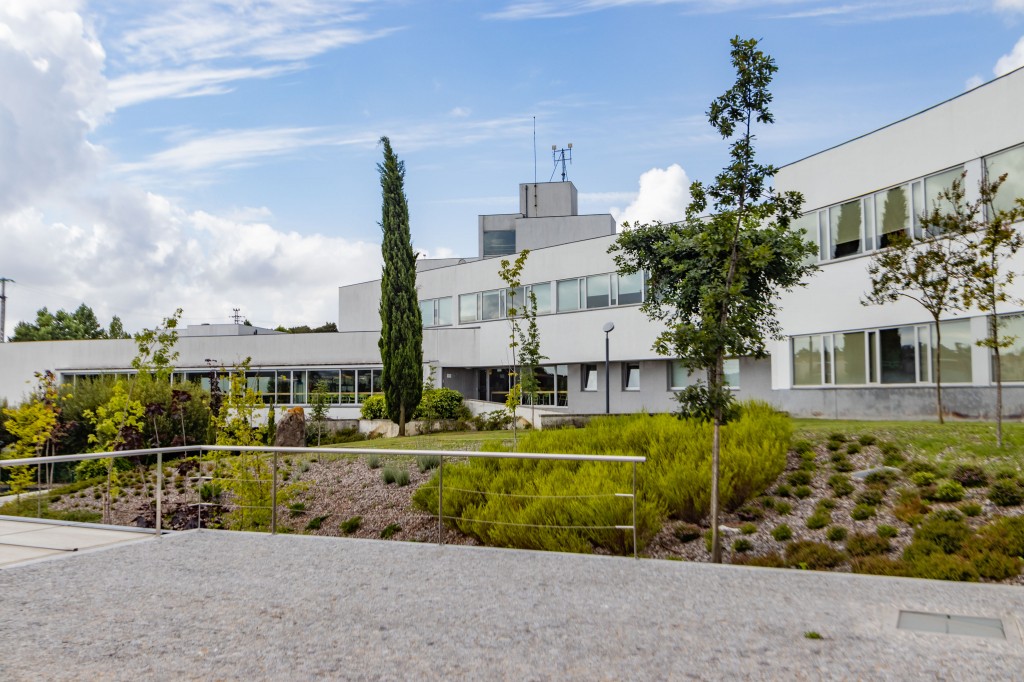 University of New South Wales #5
The way engineering students are learning at the University of New South Wales (UNSW) is changing. Increasing students' number and a need for virtual education led Dr. David Kellermann, Senior Lecturer at the UNSW, to create a streamlined way for students to interact with each other and their professors using Microsoft Teams.
University of Texas at Arlington #6
University of Texas at Arlington (UTA) serves 60.000 students and more than 6.000 faculty and staff, sprawled across two campuses. It should come as no surprise that UTA views effective communication technology as critical to its success.
"Teams allows us to have chats between each other. The video portion and video conference is huge. You can store materials, files, videos, images – everything is in one place."

Dr. Maria Martinez-Cosio, Associate Vice Provost
Microsoft Teams for Education will be soon fully implemented within the Romanian-American University's online platform. Stay tuned!